Watermark Paper with Window Thread
Watermark Paper with Window Thread
( 1 ) Material:100% Import wood pulp & cotton pulp
( 2 ) Gram Weight: 60 grams -180 grams
( 3 ) Size: 787*1092mm,roll or sheet, according to customer special requirements to produce
( 4 ) Category: security wire security paper can be divided into fully buried security wire paper and windowing security wire paper according to different ways to bury wire. Add security information on security wire according to customer requirements, such as company name or trademarks or product names, to protect intellectual property and increase product popularity.
( 5 ) Use: it is mainly used for various kinds of anti-counterfeiting paper products, such as labels, various certificates, financial documents, tax finance bills, vouchers, wine labels, brochures, paper outer packaging, quality card, and drop and admission ticket, etc.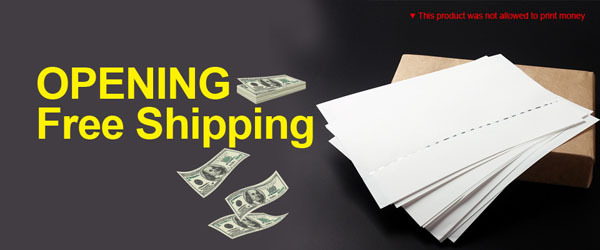 All other type of security paper refer to: http://www.fobth.com/category/security-paper/products
If want to send inquiry or order please feel free to contact with us: http://www.fobth.com/contact/index