HD-ML MIDDLE CLASS SHEETFED PROCESS OFFSET INK
HD-ML is formulated based on advanced vehicle technology and developed with cost effectiveness in mind.
Being economical, HD-ML is suitable for a wide range of sheetfed offset presses. HD-ML runs well on various medium speed presses. It also shows good versatility on different types of paper stock, being most suitable on uncoated and mechanical papers.
OVERVIEW OF PRODUCT
• Good color strength
• Quick setting and good rub resistance
• Glossy and fine dot reproduction
• Balanced feature, both good on coated or uncoated paper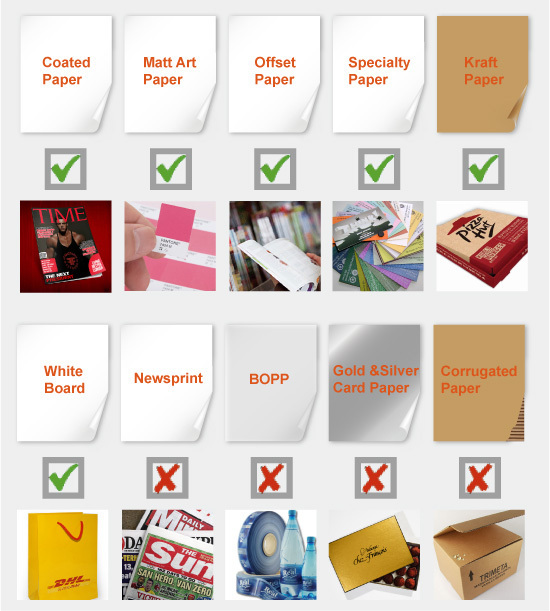 Technical Parameters
Packaging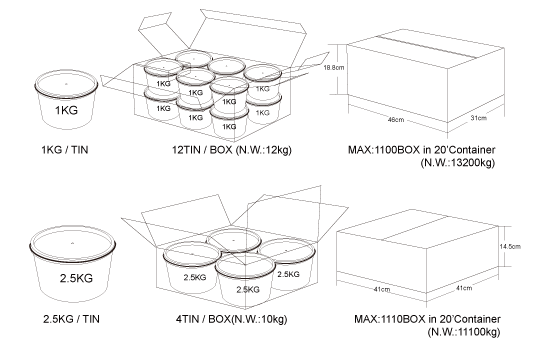 Usage Instruction
Operated under Normal Circumstances;
Less than 3%additional viscosity reducer or modifier is recommended,when low indoor temperature or bad paper surface performance;
Less than 1%additional desiccant is recommended,when high indoor humidity or other affects
Notice
Above data is tested strictly in laboratory only for reference.
Please test the product firstly before printing.
Period of Validity
3 years
Offset plate link: http://www.fobth.com/category/Offset%20Plate/products
CTP Machine link: http://www.fobth.com/category/CTP%20Machine/products
If want to send inquiry or order please feel free to contact with us: http://www.fobth.com/contact/index